078711 40666, 078711 40888, 072002 55666


Address : RIGHT CHOICE HOTELS (SHRI PADAM HERITAGE), VIVEKANANDAPURAM JUNCTION, KANYAKUMARI, TAMILNADU - 629 702.
Phone No : 078711 40666, 072002 55666., Landline : 04652 248225 / 04652 247254, Email : [email protected]
About Right Choice Hotels - Kanyakumari
A PLACE TO STAY AT EASE, AND FEEL AT HOME…
ON YOUR EVERY VISIT TO KANYAKUMARI
Our passion is driven by turning each and every guest's stay into emotional experiences!
What are you waiting for? Pick your room!
Many of us look out for an ideal, comfortable and as well, an affordable midpoint to stay whilst on a visit to a select place of tourism. It's quite natural. If the stay happens to be pleasant, the purpose of visit turns out to be great and impressive.
Shri Padham suits well to the need with all that you look for. With regard to the amenities and the quality of service that we provide, you will feel you'd want to relive the whole stretch of your holiday visit, again, and again.
Quick Contact :
RIGHT CHOICE HOTELS (SHRI PADAM HERITAGE),
VIVEKANANDAPURAM JUNCTION,
KANYAKUMARI, TAMILNADU - 629 702.
Phone No : 078711 40666, 072002 55666.
Landline : 04652 248225 / 04652 247254
Email ID : [email protected]
Our Gallery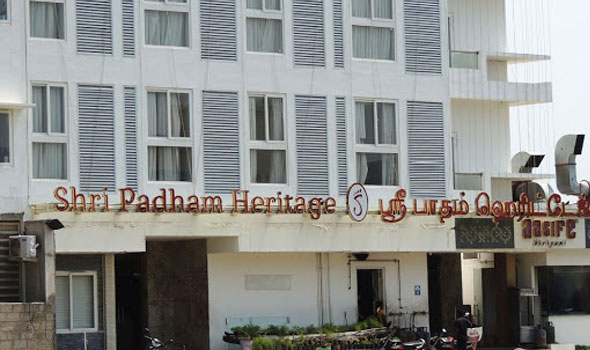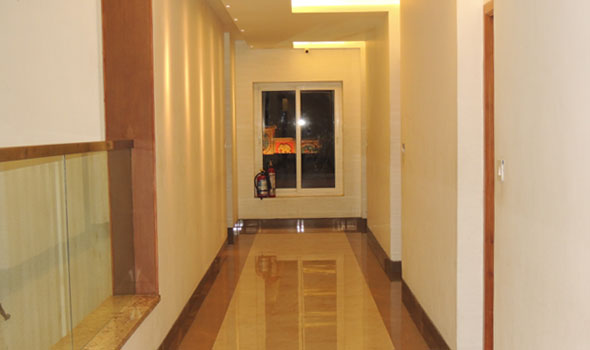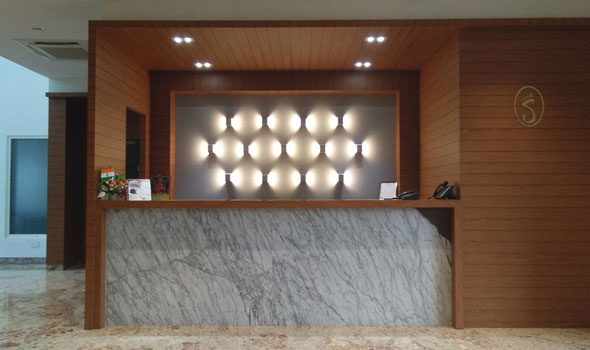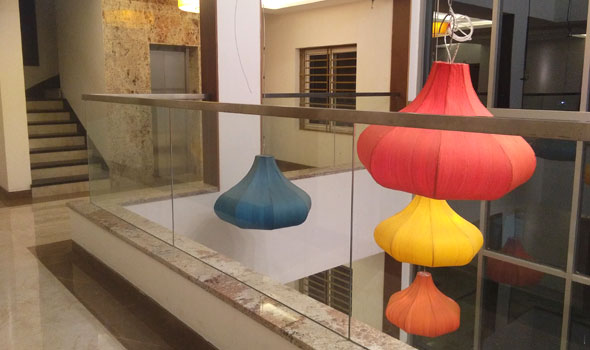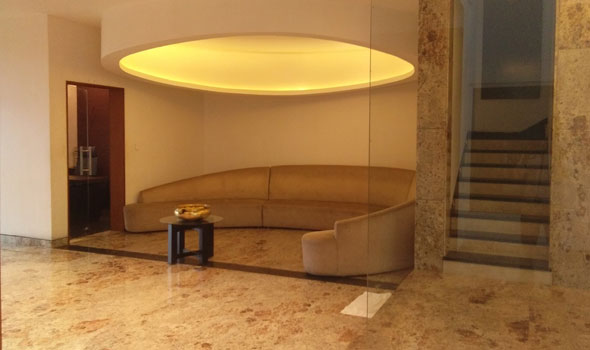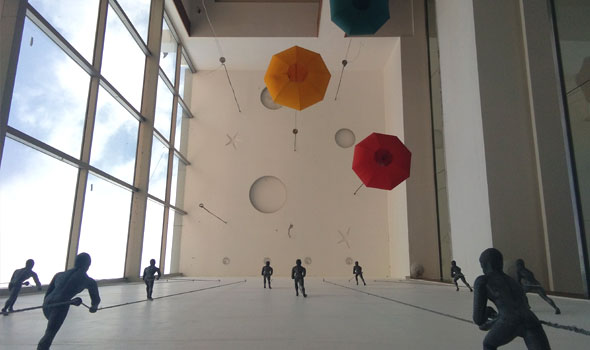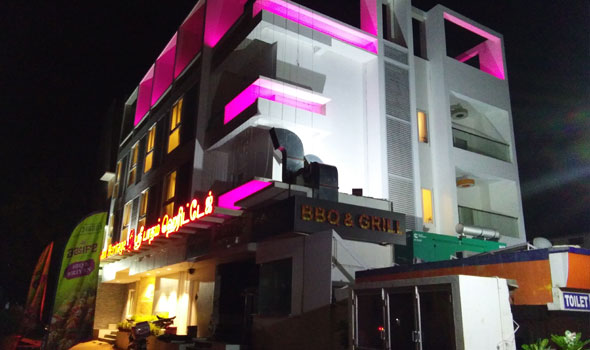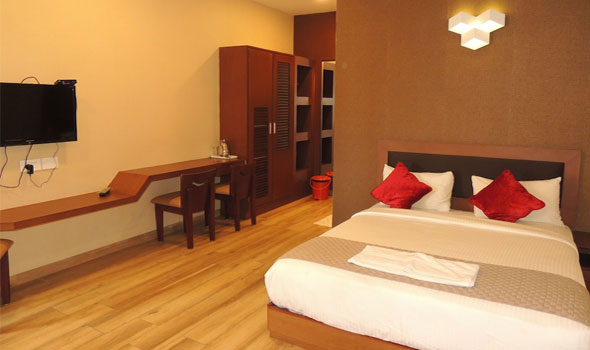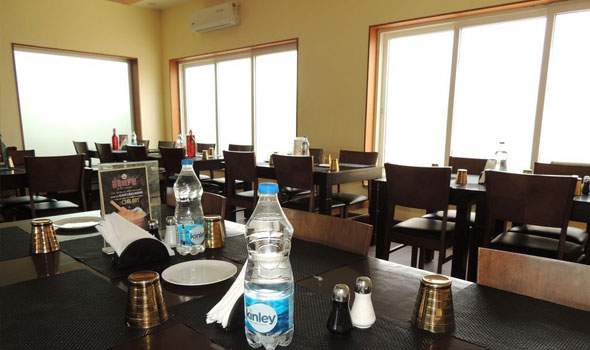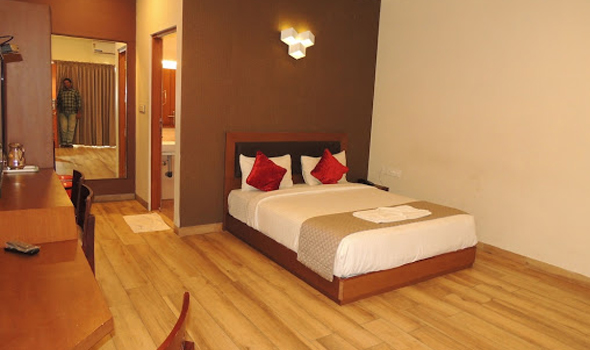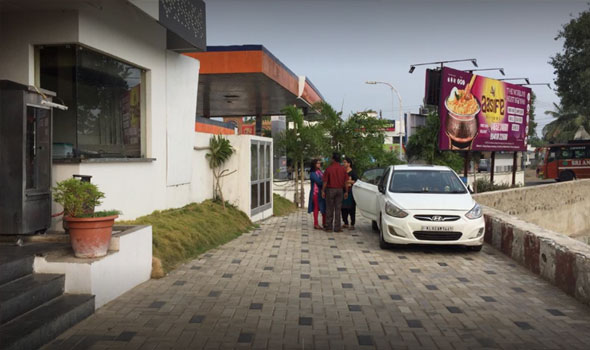 Watch Our Video
Luxury Rooms in Kanyakumari
Deluxe Room

Kanyakumari Right Choice Hotel Deluxe Room accomodation with affordable cost with quality service.

Details

Standard Room

Kanniyakumari Right Choice Hotel Standard Room accomodation with affordable cost with quality service.

Details

Standard Triple Bedroom

Kanniyakumari Hotel right choice Standard Triple bed room accomodation with affordable cost with quality service.

Details