078711 40666, 078711 40888, 072002 55666


Address : 21/90 C5, Eswariamman Kovil Street, Rameswaram - 623 526. Phone No : 078711 40666, 078711 40888, 072002 55666,
Email ID : [email protected]
About Right Choice Hotels - Rameshwaram
Right Choice Hotels have established their name in Rameshwaram and serving to their guests to feel like " Home away from home" . At Right Choice Hotels - Rameswaram , We believe in keeping things very simple to our guests who staying in our hotels. We are located with 20 meters distance from Temple car parking area and just walkable distance from Ramanathaswamy Temple and sea. The holy island of Rameswaram is known for one of India's most venerated and most visited Shiva shrines, dedicated to Sri Ramanathaswamy. It is so intimately associated with the life of Sri Rama, the hero of the epic Ramayanam.
Right Choice Hotels - Rameswaram have the best hospitality and services with smiling face for the visitors.Offereing the best possible business facilities and breathtaking amenities with a touch of luxury and appeal, ( Kitchen on request, Drivers accomodation like many ). Tailor-made to suit the requirements of the Tourists who are coming for holistic trip and business travelers.
Our Success
Our Vision is to provide a comfortable unforgettable stays at Day and Night for our Guest at affortable price that's too at required times. Making Guests pilgrimage more realistic and memorable throughout their life by parting all of their activities they take along the corners of Rameswaram. Because The Saivites ( devoties of lord Shiva ) and Vaishnavites ( devoties of Vishnu ) are consider each and every particles of Rameswaram's sand and sea is most sacred. There is a traditional belief among the Hindus that a pilgrimage to Kashi will be complete only after a visit to Rameswararn, at tamilnadu also hailed as "Benaras of the South".
Our mission is to provide a serene and quite comfortable pleasant and more realizing stays to the pilgrims and yathries or travellers to keep with divine they get with Rameswaram Lord Sri Ramanathaswamy. Serenity, Divinity, Comfortability, Possibility and Hospitality are the driving mottos of our Hotel.
Also we are arranging Travels facility to the visitors.
Our Gallery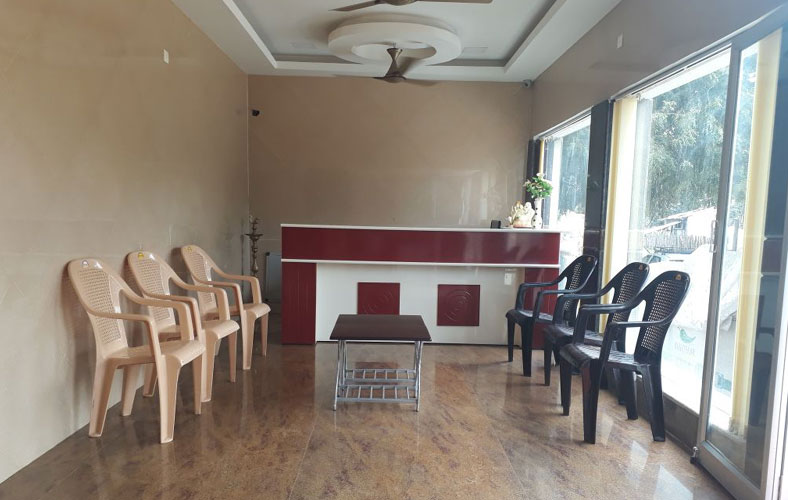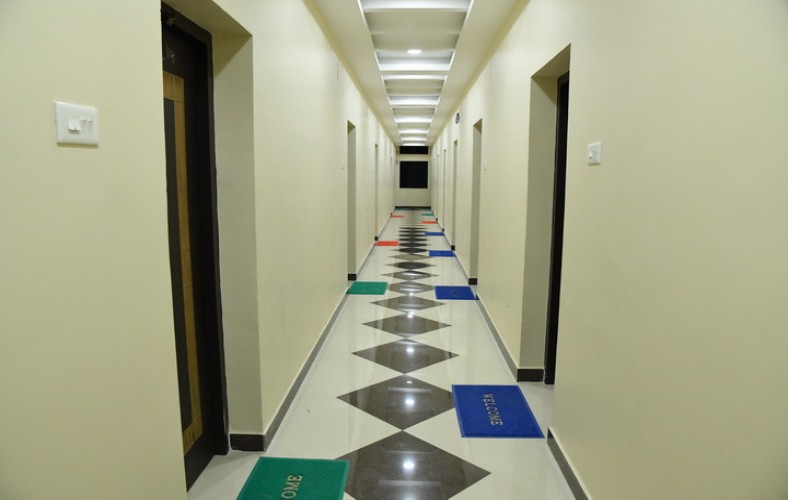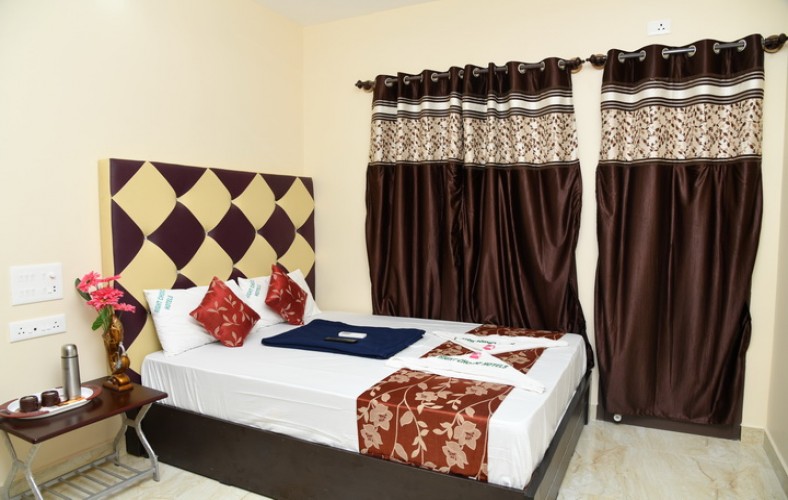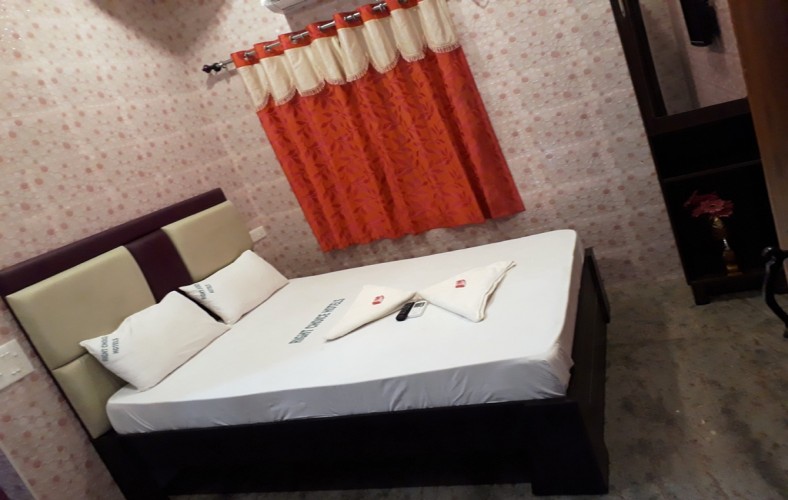 Watch Our Video